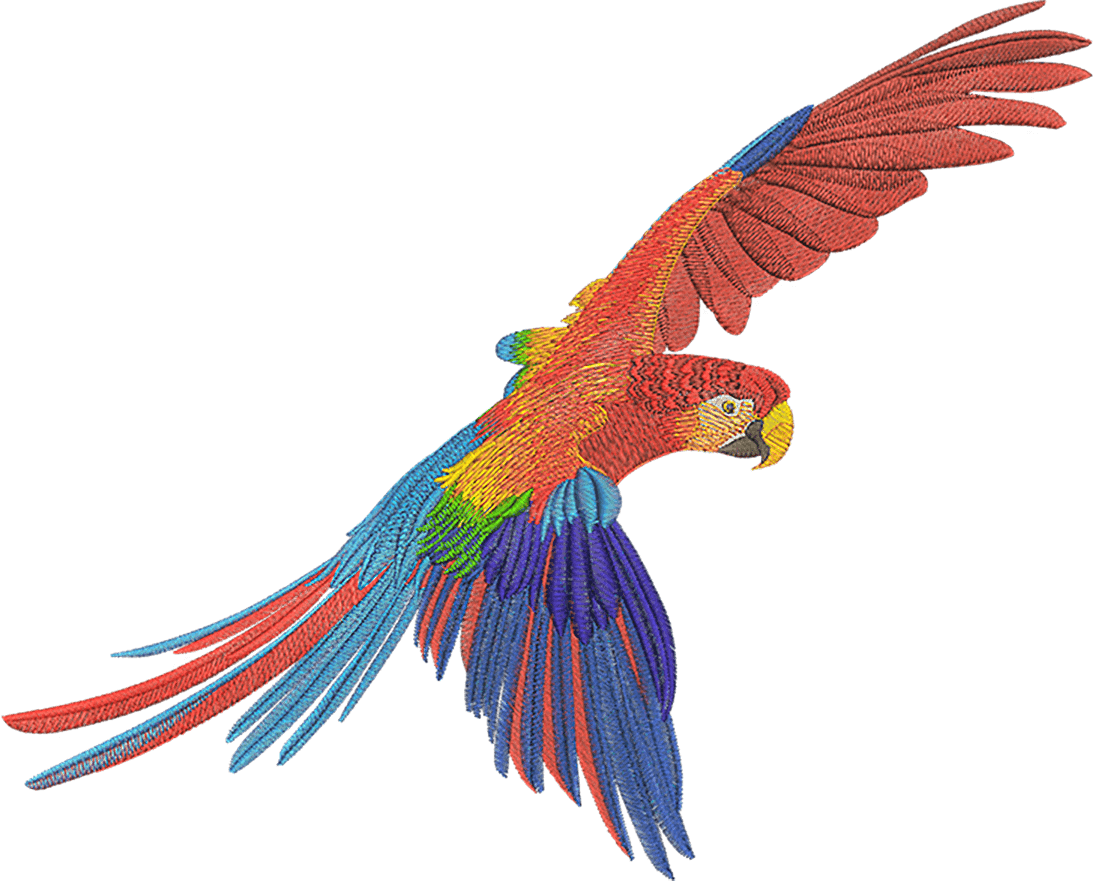 Graphic Designer for Embroidery Digitizing
Hybrid – Full-time Position
More info coming soon.
Location
Eastlake, Chula Vista, CA
Training: in person
Post-training: hybrid
Schedule
Full time, M-F, 8am-4:30pm
Competitive Salary & Time Off
Fair pay and time off are essential for you to be comfortable and succeed. A healthy work-life balance is the key to being effective and successful!
Health & Dental
Access to our pre-tax group medical, dental, and vision plans including company contributions to medical and dental plans.
401k Retirement Plans
Coming in the next few months, you'll have access to a retirement plan through your paycheck.
Room for Growth
We are a small company with a long, stable history and constant growth. We see a bright and successful future and invite you to help us in that growth. In exchange, we aim to provide you oppoprtunities to grow your skills and responsibilities.
Meals and snack
We'll bring lunch, donuts, and pastries to the office every once in a while. We also have coffee, tea, and other snacks.
Continued Training + Education
PRO digitizing is better when it's team is better. We'll support you in your goals and provide training to reach your goals.
Please email your resume, directed to Ricardo at
jobs@prodigitizing.com
. Include the job title in the email subject. In your email, please
briefly
discuss your qualifications for this job and what interested you most about it. Also, tell us about something you liked from our website or social media. We look forward to reading your application.
You can also send an email with any questions and we'll set up a phone call!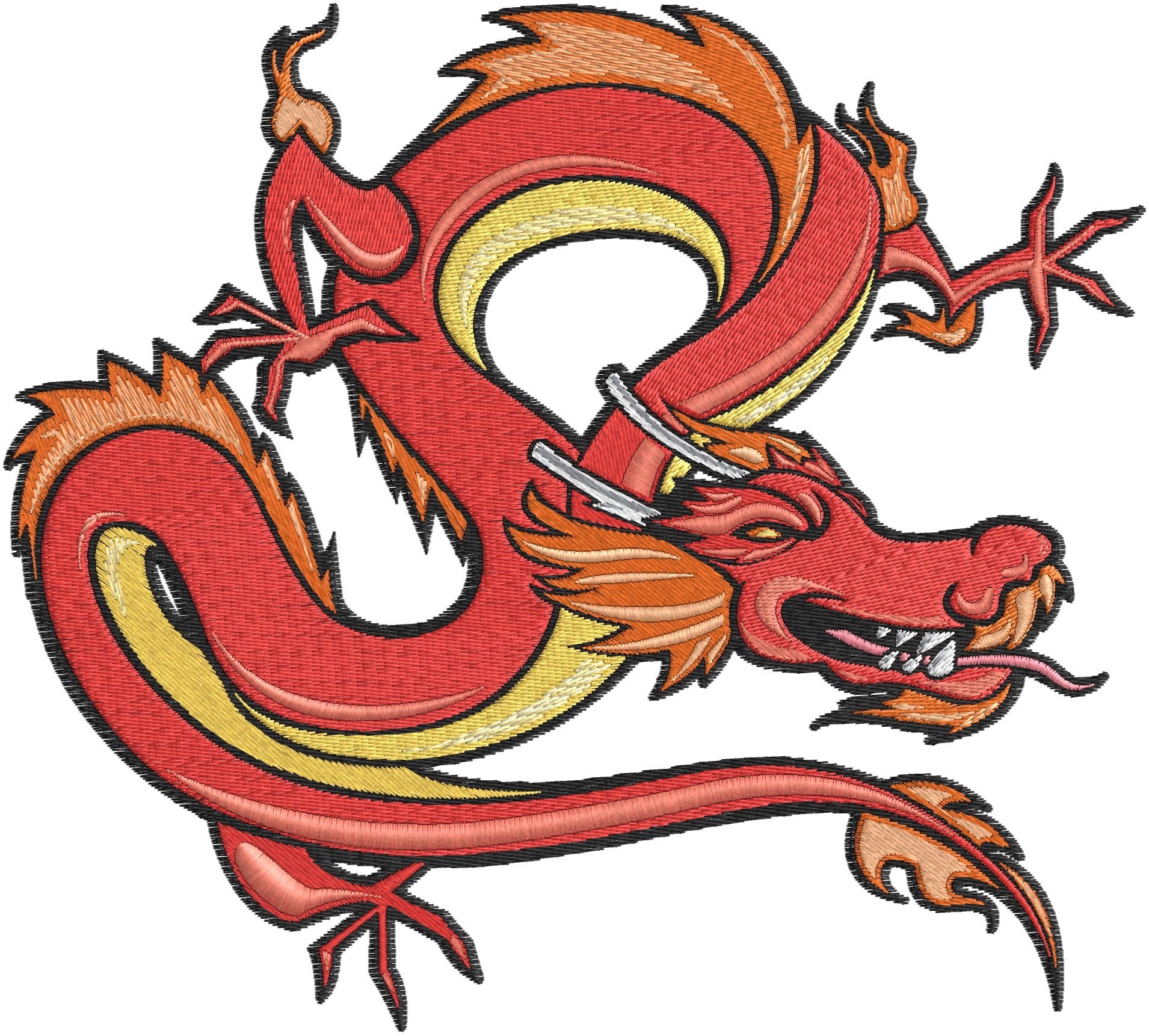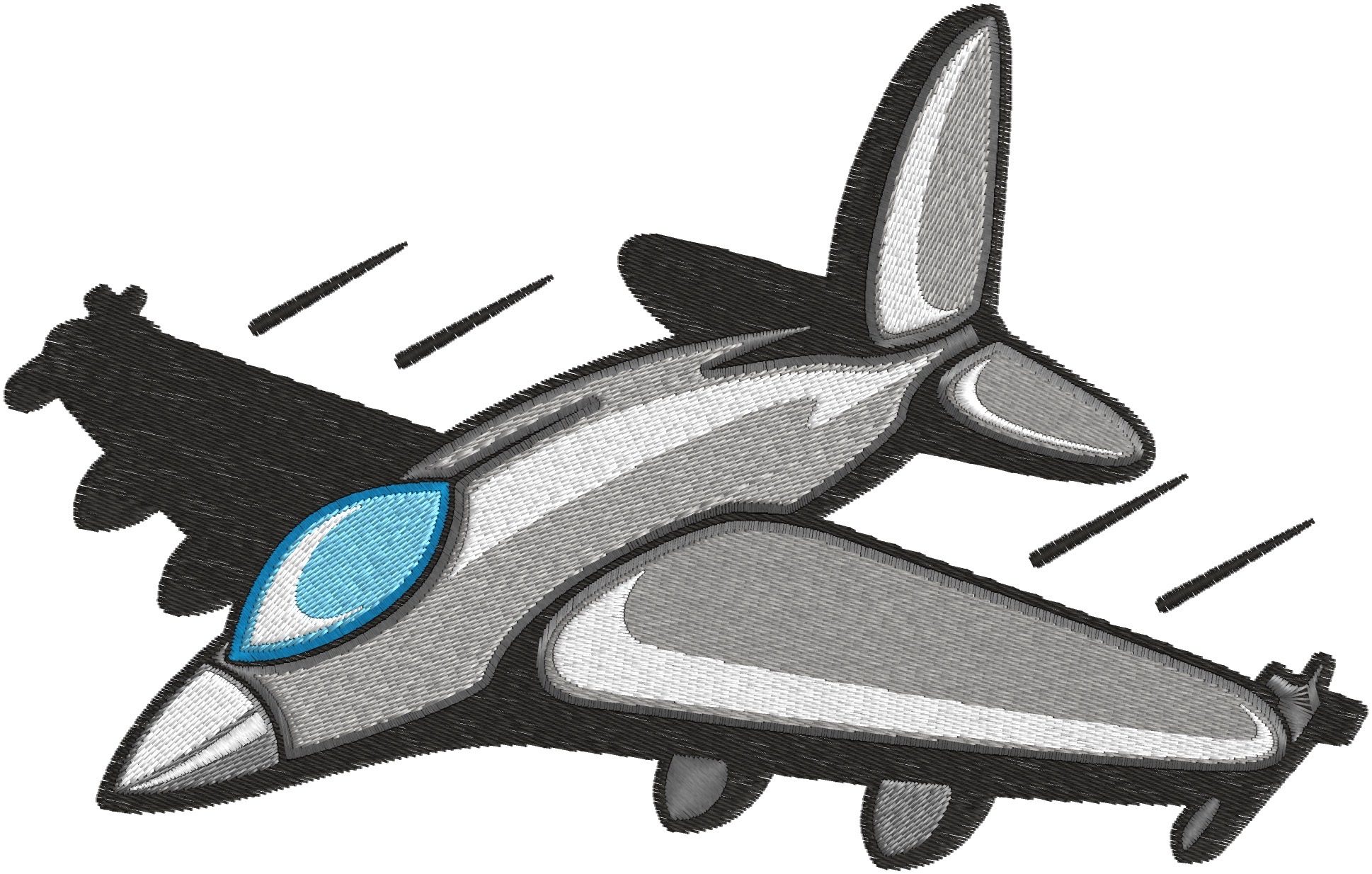 Graphic Designer for Embroidery Digitizing
In-Person – Full-time Summer Intern – View Listing