Expert Digitizers You Can Trust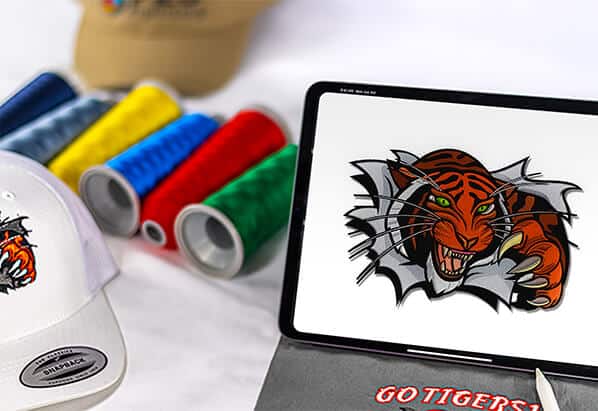 Embroidery Digitizing
We know the ins and outs of the embroidery process,
giving you the best value and most efficient results. Our designs are made to minimize thread changes, run smoothly on your machine, and produce crisp looking designs.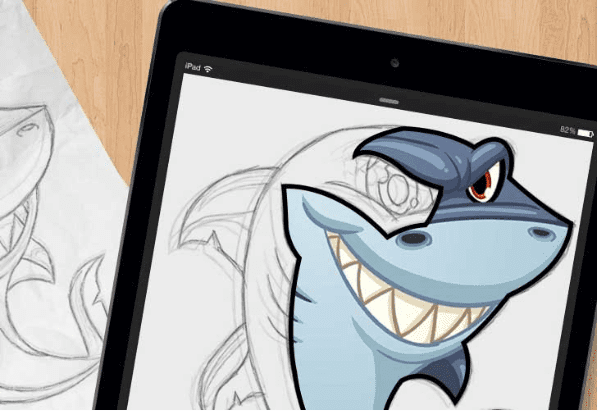 Vector Art
We convert your images into high quality line art. We can produce Adobe eps, ai, psd and Corel Draw cdr files.
Converting an image to vector art gives you great flexibility.
Embroidery Digitizing Prices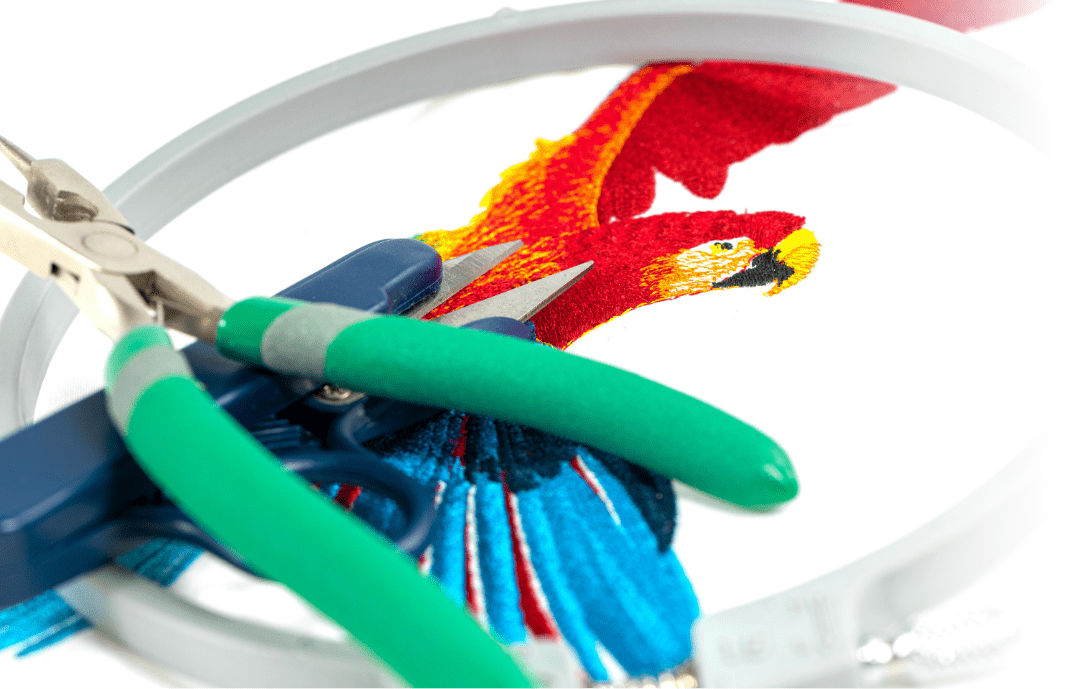 Quality Guarantee
Machines and materials are all made differently so we know that some adjustments may be necessary. If your design does not sew out correctly, we will work with you to adjust the design. If you are not satisfied, please contact us within 14 days for a full refund or credit to your account.
Providing great service is our number one priority.