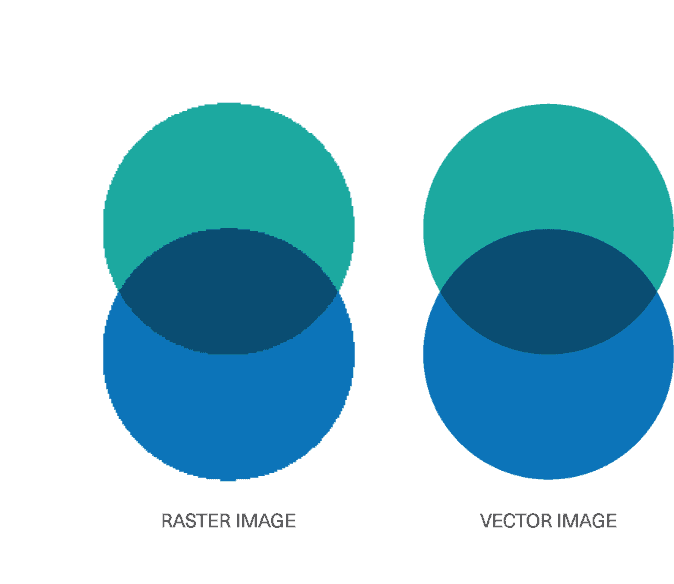 Vector art files are images defined by vector graphics which can be scaled without loss of quality. These graphics are defined by points, lines, curves, and shapes that are based on mathematical formulas. Unlike raster image files like .jpg or .png, vector images are not defined by pixels, so they are independent of resolution so they can be sized as large or small as you need. The shapes and layers are independent so they can be separated and edited easily. It's an excellent solution for web, screen printing, vinyl cutting, promotional items, and more!
We convert your images and artwork into high quality line art. We accept all image file formats: jpg, png, pdf, bmp, psd, and many more. And we deliver: eps, ai, svg, psd cdr, and many more.
Quality Guarantee
Machines and materials are all made differently so we know that some adjustments may be necessary. If your design does not sew out correctly, we will work with you to adjust the design. If you are not satisfied, please contact us within 14 days for a full refund or credit to your account.
Providing great service is our number one priority.