Looking to improve your embroidery skills and stay up-to-date with the latest industry trends? Our embroidery blog offers valuable tips and tricks straight from the experts in the field—perfect for all information related to embroidery digitizing for beginners!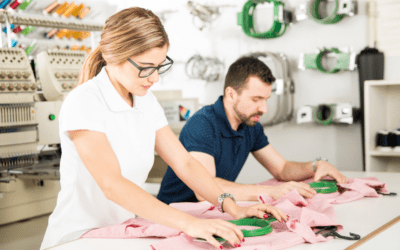 New Business? Tips and Tools Are you new to the world of machine embroidery? Here are some of our best tips and tools to help your new business succeed!  Who is your Niche? Hey there! In the...
read more
Sign up for our newsletter and stay up-to-date on the latest industry trends and insights. Plus, you'll be the first to know about our exclusive promotions and special offers. So why wait? Join our community today and start receiving our newsletter!